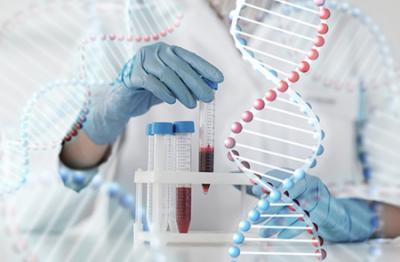 Malaria is a serious parasitic disease caused by an infection with a Plasmodium parasite. The organism is transmitted to humans through mosquito bites, and it's endemic to specific regions of the world.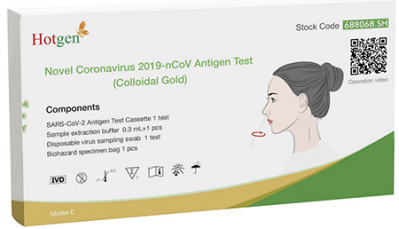 Rapid antigen tests, PCR tests, antibody tests. You name it. Today, there are dozens of tests to detect the novel corona virus.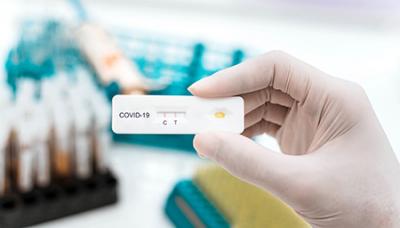 The new Rapid COVID-19 Antigen Test by Lionex and Bioactiva is a qualitative diagnostic test that detects the SARS-CoV-2 viral Spike glycoprotein (S1) in the nasopharynx or oropharynx.