Dear Partners, 
We're thrilled to share with you some great news. We've just launched a new COVID-19 Antigen Rapid Test to help keep you and your clients safe. 
As the pandemic is going strong threatening with another wave, and the businesses are struggling with lockdowns, a quick and reliable COVID-19 diagnostic test has never been as important. 
Some quick facts about our new Rapid COVID-19 Antigen Test 
Swab test – No need for blood withdrawal

Easy to perform – 3 simple steps, no need for lab equipment

Visual test – Easy to interpret the outcomes 

Accurate results – Sensitivity up to 94.4%

Quick results – Usually within 15 minutes (20 minutes at most)
The new Rapid COVID-19 test is designed with optimal quality: 
Fully manufactured in Germany

Made in collaboration with Lionex GmbH

CE-certified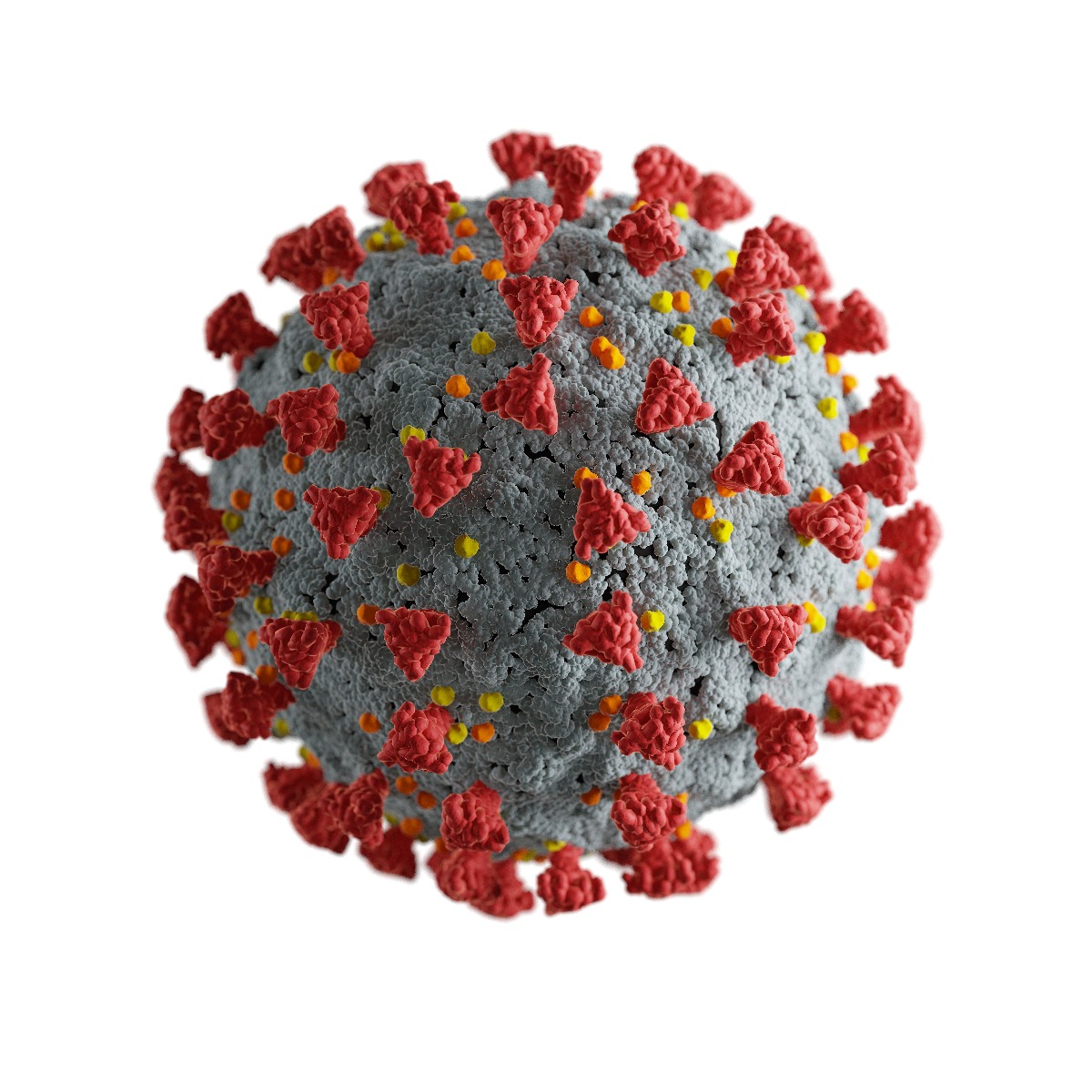 How does the Rapid COVID-19 Ag test work? 
The new Rapid COVID-19 Antigen Test by Lionex and Bioactiva is a qualitative diagnostic test that detects the SARS-CoV-2 viral Spike glycoprotein (S1) in the nasopharynx or oropharynx. The test cassette contains monoclonal anti-S1 antibodies that would bind this antigen if present. If the collected specimen contains the S1 antigen, the "T" segment on the test cassette will show a colored stripe.  
How is the test performed? 
The available kit provides 20 tests with all the required tools. For each performed test, you will use a: 
Test cassette 

Collection tube 

Sterile swab

Few drops of the provided buffer solution
The test can be performed without the need for any lab equipment, although, you should strictly adhere to proper infection control measures when collecting the samples and performing the test. The rapid test is done in 3 steps*: 
Step 1: A swab is used to collect a sample from the oropharynx or nasopharynx 
Step 2: The swab is inserted into a collection tube with a few drops of buffer while stirring 
Step 3: The contents of the collection tube are pipetted on the "S" zone of the test cassette 
The test result usually appears within 15 minutes, but can take 20 minutes at most. A single line appearing means that the test is negative, and the S1 antigen is absent in the specimen. If two stripes appear, the test is positive, and the S1 antigen is present. Keep in mind that positive results need to be interpreted by certified healthcare professionals to determine a proper course of action. 
*Please refer to the full manual to learn more details about performing the test 
Is the Lionex COVID-19 Antigen Rapid Test accurate? 
Yes! And very much so. According to our sensitivity and specificity analysis, the Lionex rapid test is 94.4% sensitive and 98.2% specific in detecting the S1 antigen. 
Moreover, further analysis of our rapid test showed that it does not cross-react with other organisms or pharmaceutical products - An occurrence that had been previously reported with similar available tests. 
Who needs the COVID-19 Rapid Antigen test? 
Despite the COVID-19 pandemic, many essential businesses are still operating out of necessity:
Doctors, therapists, nutritionists, and other health care providers can test patients before approaching them and performing any interventions 

Retirement houses and hotels can test visitors before letting them in 

Public transportation platforms, like train stations and airports, can test passengers before boarding

Schools and universities can test students before attending mass educational events 
These and many more businesses that are open during the pandemic can all benefit from our rapid test on an as-needed or routine basis, without the need to wait for hours until the PCR results are back. We believe that our rapid test can allow you to work in a safe COVID-free environment and keep your business going and your customers and employees safe. 
Please feel free to contact us if you have any questions, we'll be glad to help! 
Stay Safe and Healthy
Your Bioactiva team